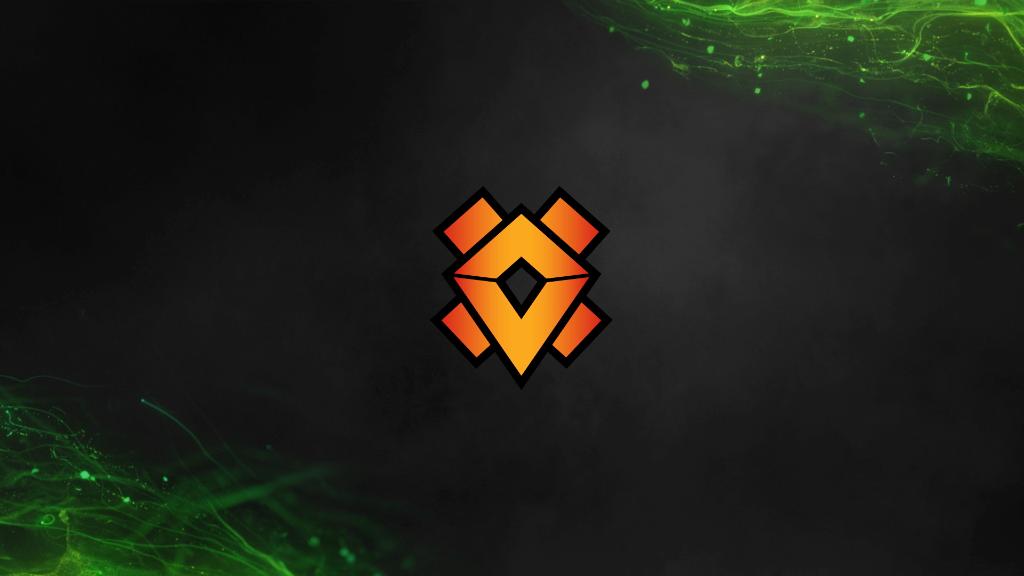 Dear Customers,
This week, Wizards of the Coast announced there will be shipping delays with Zendikar Rising products due to production issues.
We will not cancel anyone's preorders and we will honor original pricing on these preorders. Anyone having their preorder delayed will be sent a confirmation e-mail.
We assure you we will do our best to get your Zendikar Rising product delivered to you as quickly as possible.
Thank you.
---
Chers clients,
Cette semaine, Wizards of the Coast a annoncé qu'il y aurait des retards d'expédition avec les produits Zendikar Rising en raison de problèmes de production.
Nous n'annulerons les précommandes de personne et nous honorerons le prix initial de ces précommandes. Toute personne ayant sa précommande retardée recevra un e-mail de confirmation.
Nous vous assurons que nous ferons de notre mieux pour que votre produit Zendikar Rising vous soit livré le plus rapidement possible.
Merci.